Our Vision
The Sheridan Foster Parent Exchange was founded by Carla Trier and her 8 year old foster daughter in March of 2013. A foster kid and foster parent herself, Carla saw the need to have supplies right away to welcome a child into their new surroundings. A trash bag or just the clothes on their back are far from a way to let the healing begin. We assist foster children and parents with the difficulties surrounding foster Care. The Sheridan Foster Parent Exchange serves foster, adoptive, and kinship parents and children on the intricate and volatile journey of foster care. So who do we help at the Sheridan Foster Parent Exchange? We help foster parents as they get new kiddos, we help foster parents who have adopted their foster children, we help parents who are reunifying with their child in foster care, we help adults who were foster children and are now parents, we help families who struggle after reunification, and we help grandparents who are guardians or parents to their grandchildren.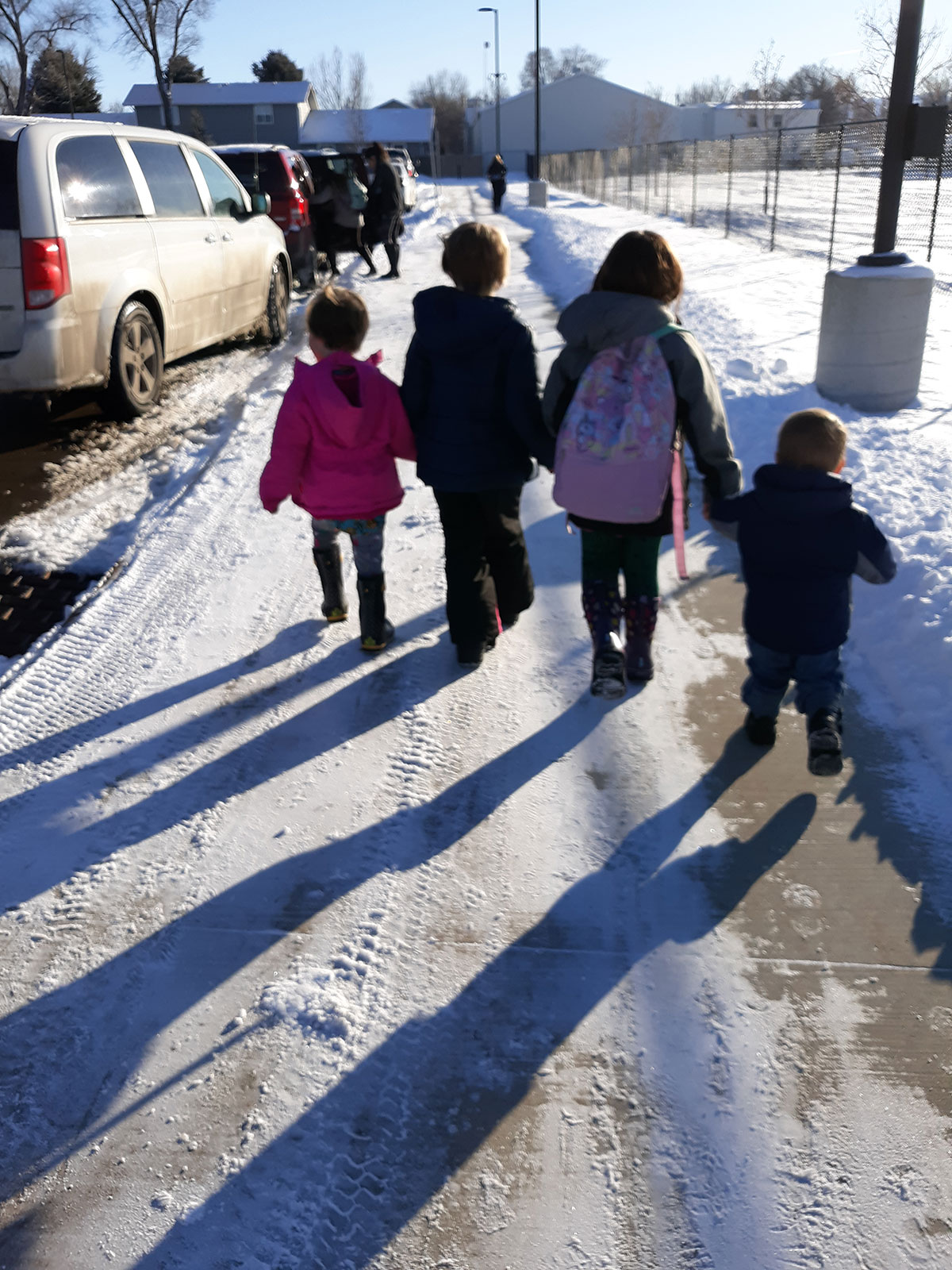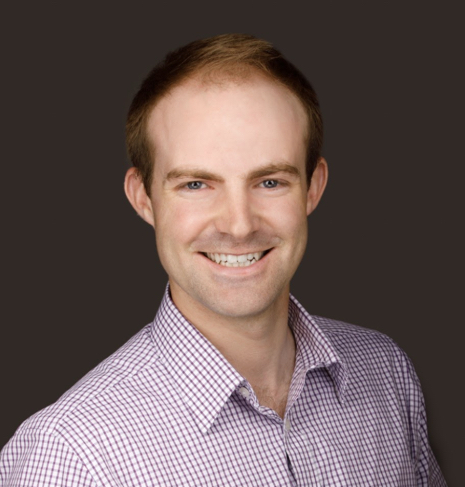 Jeff Nichols
My name is Jeff Nichols. I was born and raised in Bluffdale, UT. I served a mission for The Church of Jesus Christ of Latter Day Saints when I turned 18 and lived in Hungary for two years. Upon returning, I married my high school sweetheart and we immediately moved to Fairbanks, AK for her volleyball career in college. While in Alaska I found my love for the insurance industry. We then moved to Sheridan in 2019. I am now the owner of the Farmers Insurance Agency in town. My wife and I are devout Christians and are grateful for the chances we get to share our testimonies with others. I am proud to be on the board with such great people and to support SFPE and everything it stands for.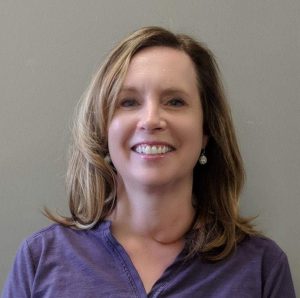 Monica Burridge
I joined the SFPE Board in August of 2020. My passion has always been with the youth of my community as a former youth leader and a CASA member.
My husband and I raised three boys and are proud grandparents of two, so far. When we are not spending time with our family or working, my husband and I enjoy camping and traveling. I strongly believe family is the heart strings of a person no matter what the family "looks" like this is why this charity is dear to me.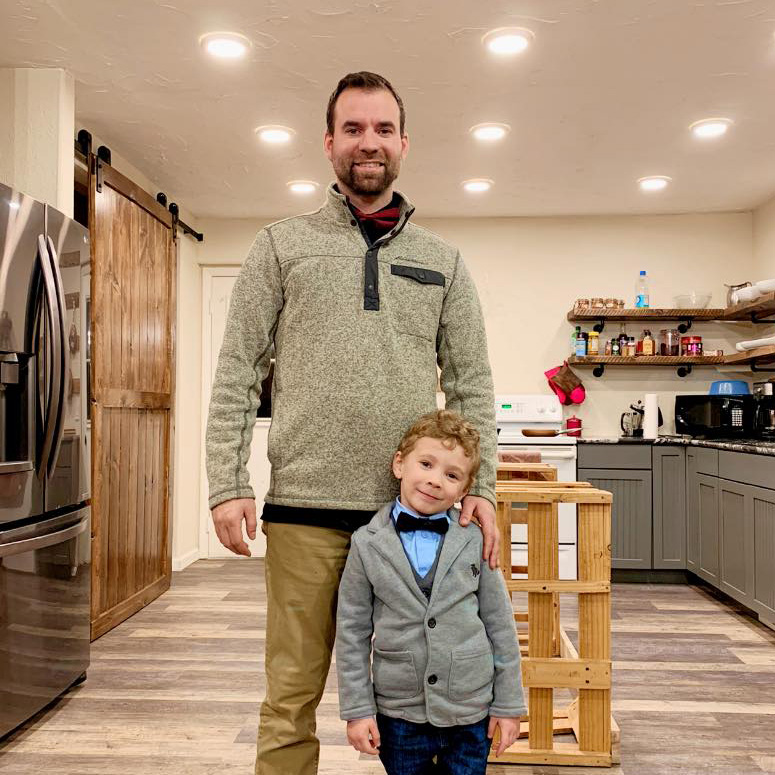 Jordan Davis
Jordan grew up in Pennsylvania as part of a large family.  After traveling for 4 years doing Christian theater ministry I settled in beautiful Story, WY.  Thinking Wyoming would be a temporary residence while finishing college I had no idea Sheridan would become so important to me and my family.  I am proud to say I'm a Wyoming-ite and passionate about kids and fostering resources that change lives.  SFPE makes a huge difference in protecting and providing care for foster kids and I am proud to say I am part of the organization making an impact in the community that after 10 years I now call home.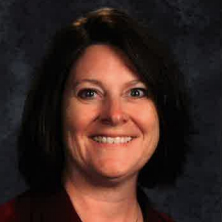 Tara King
I joined the Sheridan Foster Parent Exchange Board in late 2019.  Working with the community to ensure that foster children have their needs met intrigued me and I felt that I had something to contribute.  I am a third grade teacher at Highland Park Elementary so educating and helping children is what drives my volunteer efforts. I have spent time serving Habitat for Humanity of the Eastern Bighorns, Trail  End Historical Society, WYO Theater Educational Advisory Committee, and the Supervisory Committee for CIT-CO credit union. I have been married to my husband, Chip, for 23 years and we have one amazing daughter, Emily.  I enjoy spending time with my family in our Big Horn Mountains hiking, camping and snow shoeing.