Our Vision
The Sheridan Foster Parent Exchange was founded by Carla Trier and her 8 year old foster daughter in March of 2013. A foster kid and foster parent herself, Carla saw the need to have supplies right away to welcome a child into their new surroundings. A trash bag or just the clothes on their back are far from a way to let the healing begin. We assist foster children and parents with the difficulties surrounding foster Care. The Sheridan Foster Parent Exchange serves foster, adoptive, and kinship parents and children on the intricate and volatile journey of foster care. So who do we help at the Sheridan Foster Parent Exchange? We help foster parents as they get new kiddos, we help foster parents who have adopted their foster children, we help parents who are reunifying with their child in foster care, we help adults who were foster children and are now parents, we help families who struggle after reunification, and we help grandparents who are guardians or parents to their grandchildren.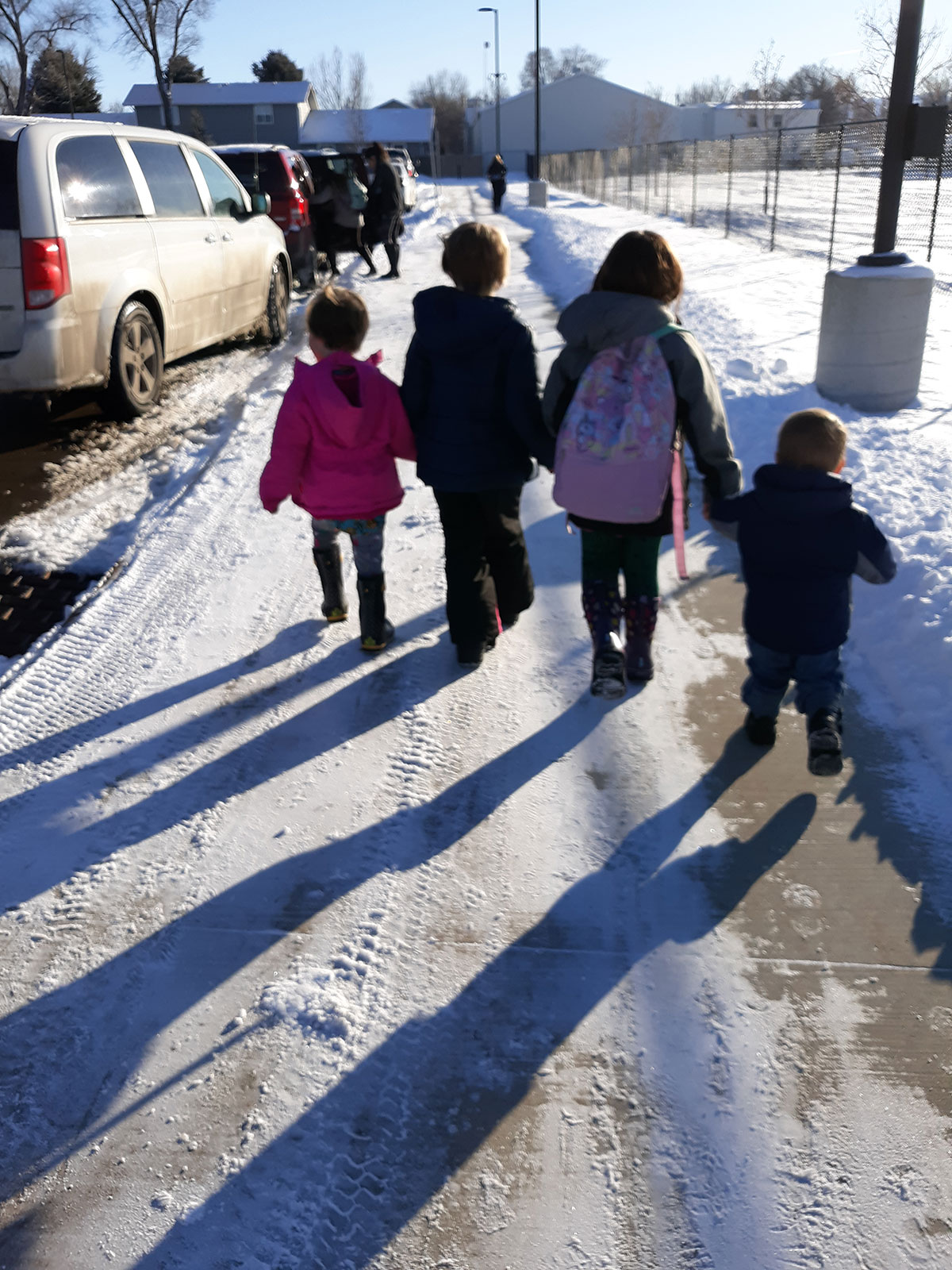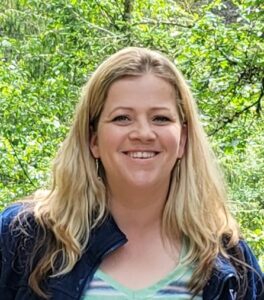 Melinda Abbott
Meet our newest board member Melinda! Melinda recently joined our board in June of 2022. Melinda has a heart for serving her community and we are so excited to have her on our team! Melinda is a mom of seven beautiful children. She currently works at D.F.S. after spending several years working with homeless, delinquent, and/or foster youth. Melinda has advocated around the United States, including on Capital Hill, regarding foster care.  Last but not least, Melinda is passionate about all children having happy and healthy homes.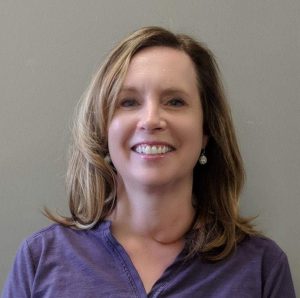 Monica Burridge
I joined the SFPE Board in August of 2020. My passion has always been with the youth of my community as a former youth leader and a CASA member.
My husband and I raised three boys and are proud grandparents of two, so far. When we are not spending time with our family or working, my husband and I enjoy camping and traveling. I strongly believe family is the heart strings of a person no matter what the family "looks" like this is why this charity is dear to me.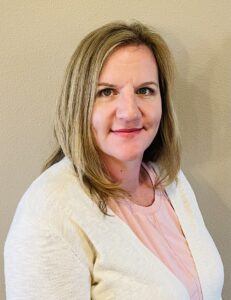 Heather Neeriemer
Meet Heather, board member and secretary of Sheridan Foster Parent Exchange! Heather joined the SFPE Board in August 2021. She grew up in Story, Wyoming and has lived most of her life in the Sheridan area.  She is married and has two beautiful daughters. She and her husband are foster parents, so she knows the impact that this organization has on the community, children, and families that it serves. She believes that all children deserve to be in a loving and safe home.